Wednesday Nights
Wednesday nights are YTH nights!
Students 5th-12th grade to gather together for fun, worship, study, and small group discussion.
Doors open at 6:45pm
Service begins at 7pm
An exciting and dynamic ministry each week for 5th and 6th graders to have a blast, connect with others, and grow their faith. 1 Timothy 4:12, "Don't let anyone look down on you because you are young, but set an example for the believers in speech, in conduct, in love, in faith, and in purity."
Our weekly student ministry time for 7th-12th graders. We have fun, connect with friends (and make new ones), worship together, and deepen our faith. ReVerb seeks to RESET our focus and RESPOND to our calling to live a life fully devoted to Christ. 6:00 pm to 8:00 pm Wednesday night.
Student Serve
Students are the church and we put our faith in action through service.
Students don't go to church, students are the church! On Sunday mornings, we have the unique opportunity to put our faith in action. We worship together in one service and serve together in another. During the year, we serve our community through various service projects as well. If you haven't found your place to serve, let us help you!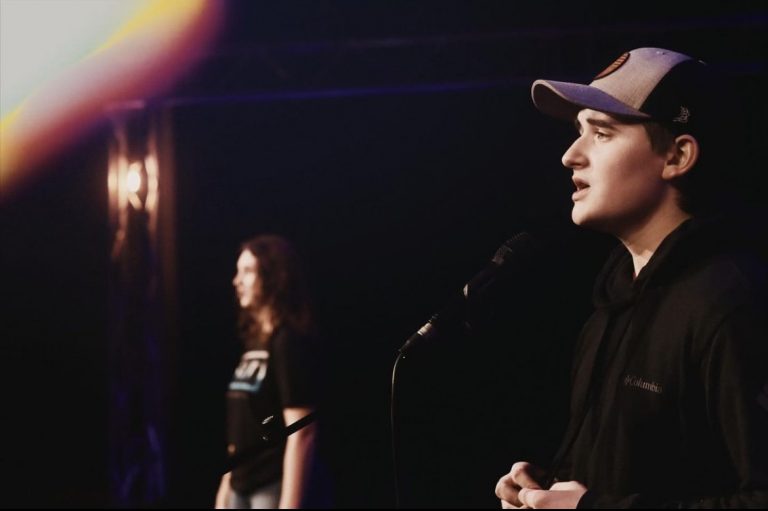 Student Leadership
Students ARE leaders and we want to help them grow and develop.
Leadership positions are open for students 7th-12th grade. Students go through an application process. If you are interested, applications will be open this fall!